Meet Laura, the virtual assistant who schedules appointments over the phone
Laura integrates into your phone system to schedule appointments in your agenda.
Clients can directly book an appointment with her over the phone so you won't be interrupted while you work.
Too busy to handle day-to-day operations, keep your agenda organized and answer your phone calls and meeting requests?
Laura is a voice assistant that integrates with your agenda. When callers wish to schedule appointments, she checks your schedule and suggests available time slots to your caller.
Don't settle for robots that sound like – well, robots.
Laura speaks and reacts like a real person would. She suggests availabilities using best practices from scheduling professionals and collects information from your callers to fill up appointment details.
Choose your favorite assistant in over 80 languages
​Pick a virtual assistant that speaks your callers' language. 
Get local phone numbers for different regions or add a phone menu with language choices.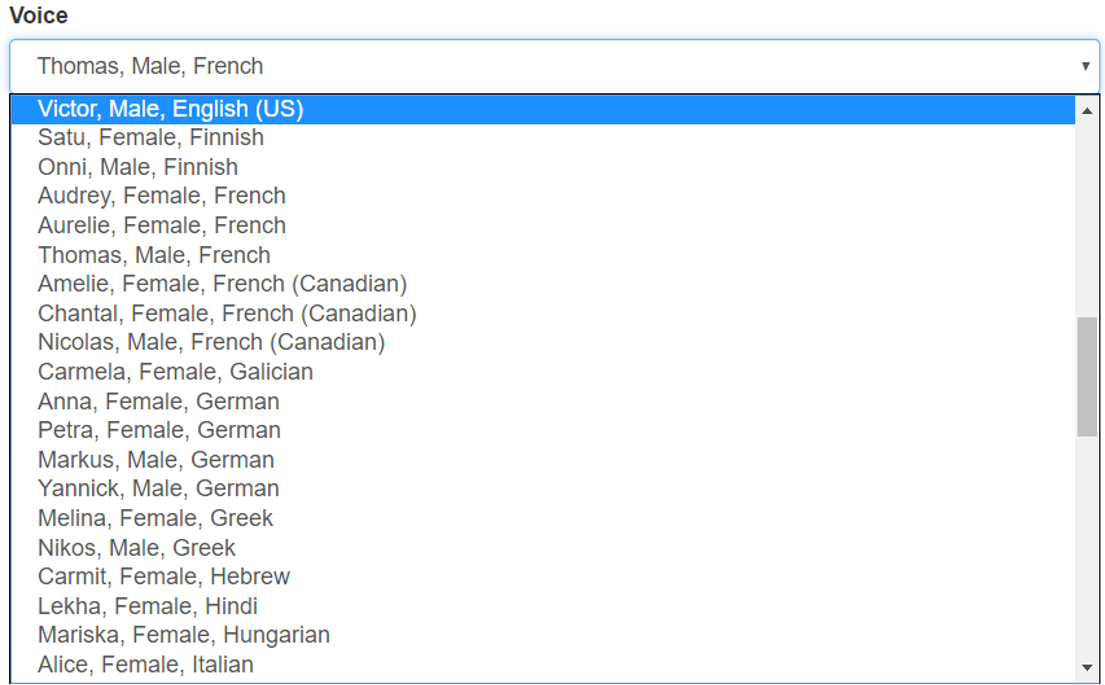 Customize your menu with your own announcements
With access to your own dashboard, you can customize the phone menu and have control over everything your virtual assistant tells your callers.
Save time with interactive voice appointments
Your customers can call you day and night, during or after hours, and schedule an appointment  immediately.
Your automated assistant is always available so that you never have to miss calls and valuable opportunities again.
You should get yourself a Laura.
Find out how Laura integrates with your agenda or appointment software