Automation done the
way
Laura is a virtual assistant. She integrates into your phone system to schedule appointments in your agenda. When clients call you, they can directly book an appointment with her over the phone
so you won't be interrupted while you work.
Integrate Laura into your workflow to automate repetitive tasks
Your agenda
Your virtual assistant
Alice will be your customer's favorite robot – because she doesn't even sound like one.
She knows every client and follows your orders.
She can answer all your phone calls at the same time and so nobody has to wait.
You and your support team
Have more time for complex tasks while Alice handles repetitive ones
Always have an overview of everything Alice does
Will feel the difference in your day once Alice is in action!
Schedule appointments online or over the phone
Not all clients are online and free to call during the day.
Offer them a solution that suits them best, even after hours.
100% available via Internet or telephone, 24/7
Choose from over 80 languages and select your favorite voice
Pick a virtual assistant that speaks your caller's language! Have a different phone number for each region or a phone menu with several language choices.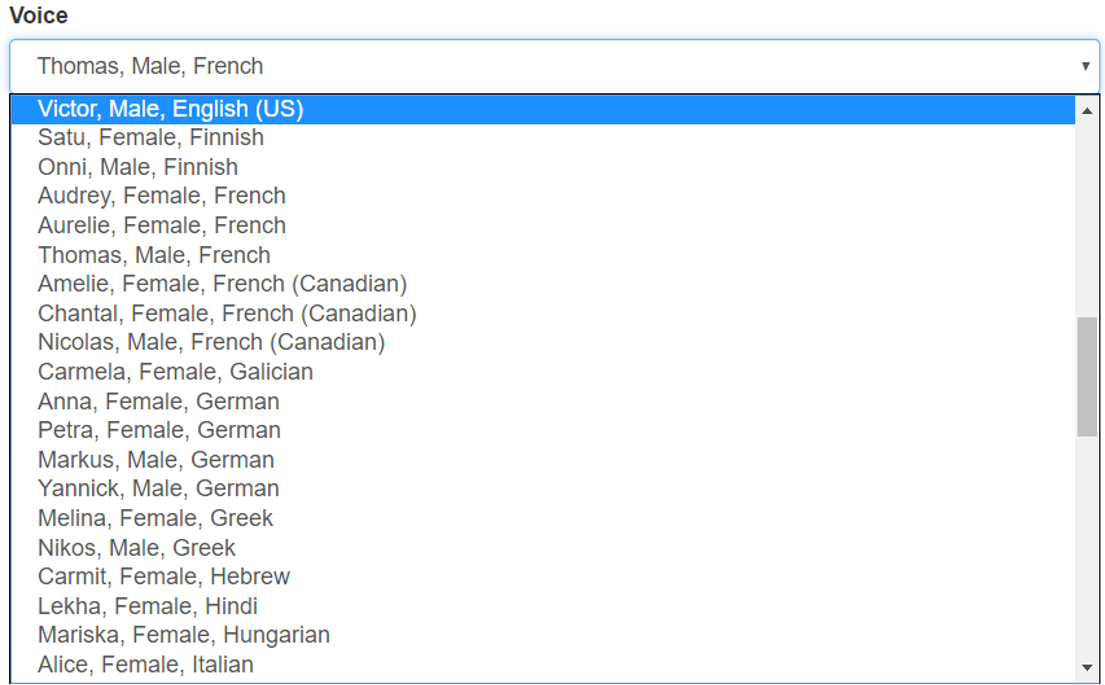 Customize your menu with your own messages & announcements
With access to your own dashboard, you can customize the phone menu and have control over everything your virtual assistant tells your callers.
Integrates with your online agenda
Interested in finding out if Laura integrates with your online agenda or appointment software?
Contact us!